New Rummy Game
There are many new rummy sites in India.
However, Playship is the best new rummy game app.
Why is Playship the best?
This app has multiple new rummy cash games like Pool 101, Pool 201, Pool 61, 2 Deals, 3 Deals, and Points. All of these variants are available on the app for free.
The Playship app also lets you practice multiple variants of the game for free.
This game has multiple cash tournaments across the day where you can pay to join with an entry fee and can win big cash prizes.
This rummy site also has free tournaments that have multiple rounds after which few of the players win real cash prizes which can later be used to play another tournament or withdrawn to the bank account.
Plenty of new online rummy sites don't have a feature like playing with friends and family. Playship gives you access to a virtual private table where you can play with your friends and family, and host virtual rummy parties.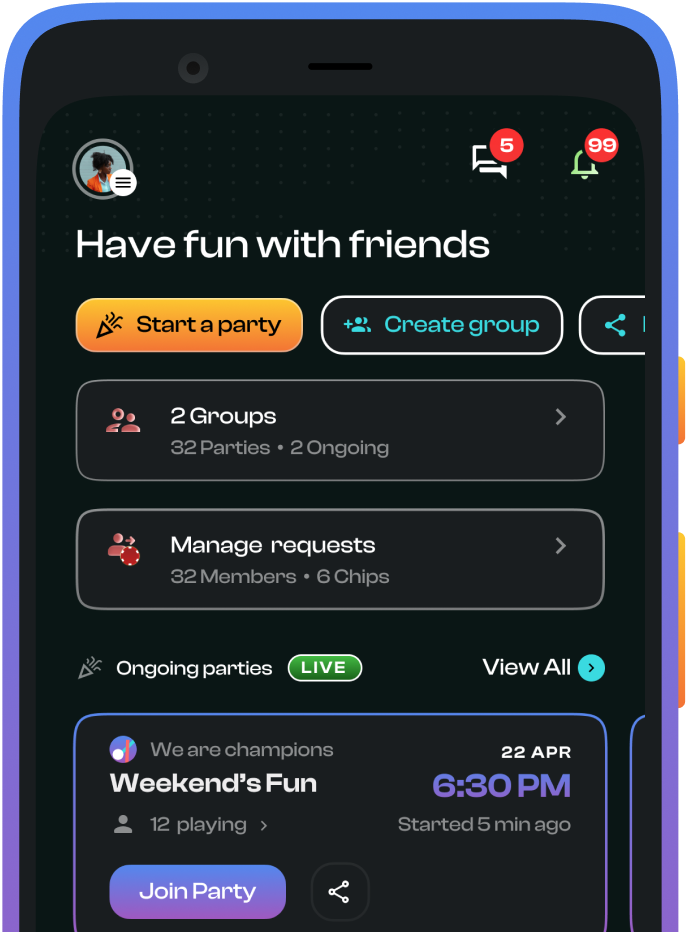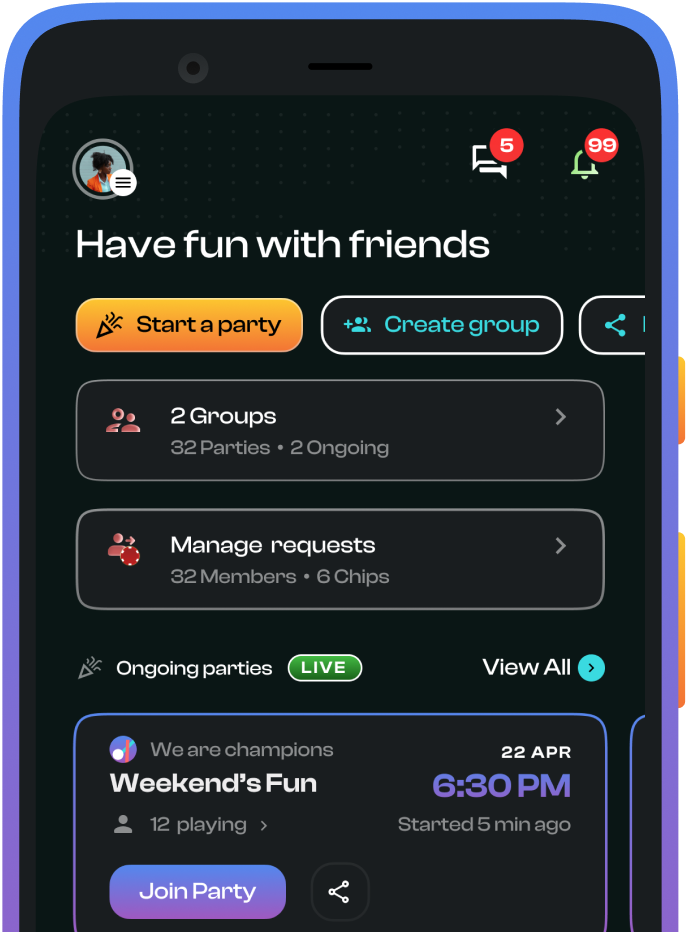 Playship offers customisable rummy games. This means you can create your variant and enjoy it with your friends.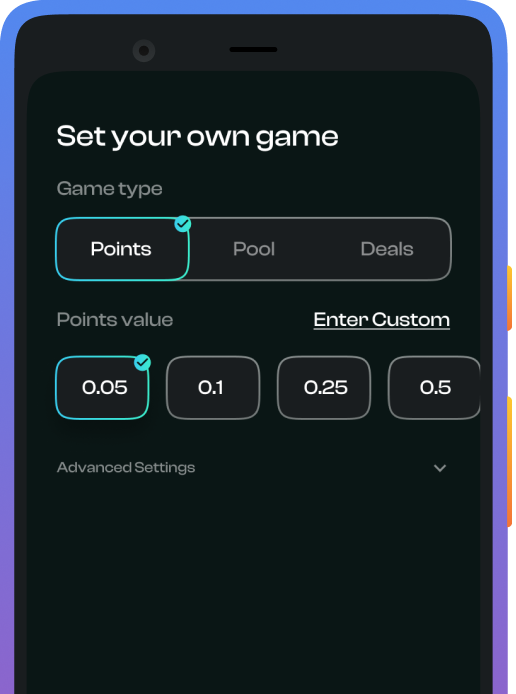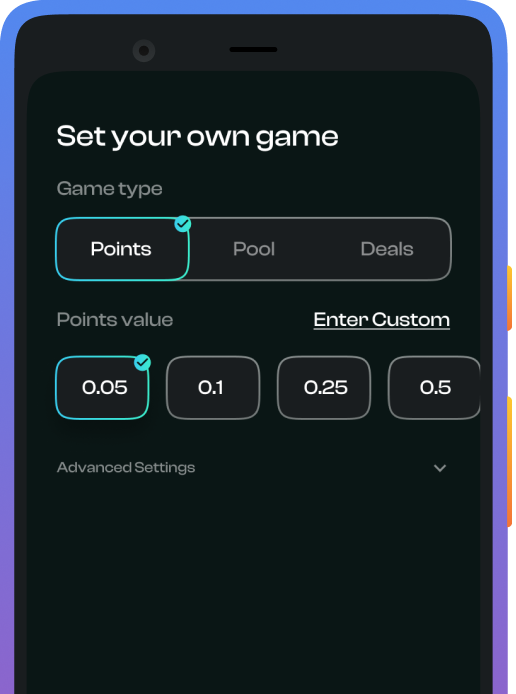 At Playship you can earn unlimited referral rewards by inviting your friends and family over the app.