Get ₹500 credited upon login

Unlimited instant withdrawals

Get 200% GameCash upto ₹15,000
🔥   Limited time offer : Get 100 free cash games
Get ₹500 credited upon login

Unlimited instant withdrawals

Get 200% GameCash upto ₹15,000
🔥   Limited time offer : Get 100 free cash games

200% GameCash & up to ₹100 Freecash
on your first add cash
Get 200% extra GameCash & up to ₹100 Freecash on your first add cash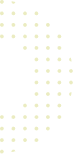 Everything. Unlimited.

Instant withdrawals
as easy as 1,2,3





Free cash games
so that your fun never stops

Best in Industry "GameCash"
You play, we pay, with an unlimited GameCash

Referral rewards
Make every friend count with unlimited referral rewards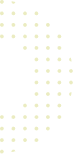 Look what they say!

Behroz Khan
Lucknow, Uttar Pradesh
I had no idea that playing rummy with my cousins can be so much fun online. We do audio call while playing and it feels like we are playing in a same room. We have this group called Crazy cousins on this app and every weekend we meet here for a party! Must try app

Srinivas
Bikaner, Rajasthan
It's really easy to understand rummy game on Playship & best part is they have cash and chips both variations available in single app. I started playing Rummy with my college friends using chips before going big. Now, I have started winning big on cash games here! Just won 30k last week

Punith Agarwal
Latur, Maharashtra
I am writing this just to thank Playship. I feel it has the most genuine and trust worthy rummy gameplay. I have won around 5 lacs till date and feel the app experience is just amazing! 1 stop app for people who play for fun plus earning real money.
100% Safe & certified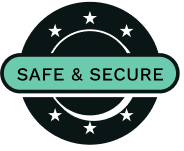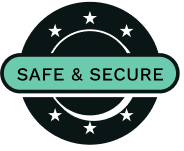 100% Safe & certified

Safe, secure, quick, and verified payment channels

Fair gameplay, No bots. 24x7 monitoring