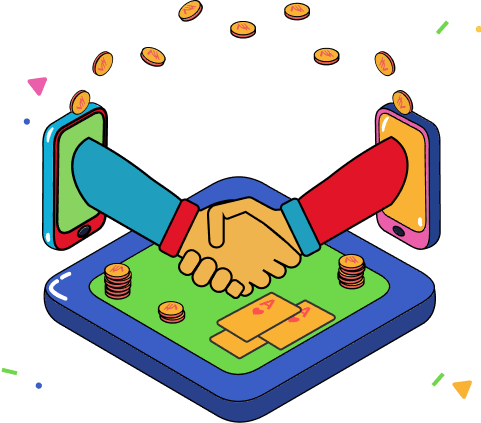 Join by referral! & win upto ₹3,000

Upto 200% GameCash

Unlimited instant withdrawal
🔥 Limited time offer : Play unlimited FREE cash games
Join by referral! & win upto ₹3,000

Upto 200% GameCash

Unlimited instant withdrawal
🔥 Limited time offer : Play unlimited FREE cash games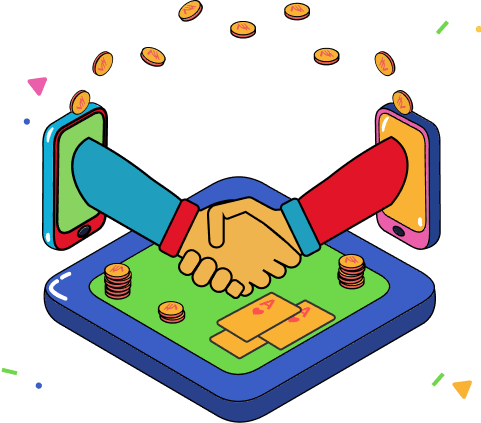 Unlock referral rewards
Play games worth the amount mentioned below and earn ₹3,000 referral GameCash
Play games worth
You earn
Get up to ₹3 lac GameCash on 30 deposits
Get 100% 200% GameCash on 1st deposit & 100% GameCash on next 29 deposits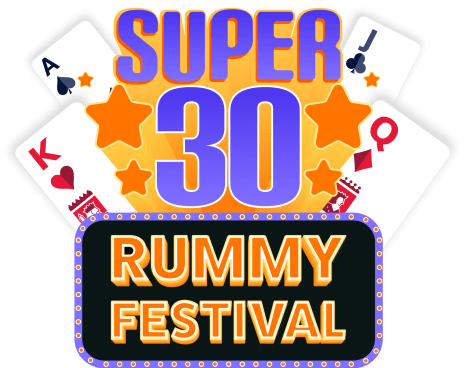 Everything. Unlimited.

Instant withdrawals
as easy as 1,2,3





Free cash games
so that your fun never stops

Best in Industry "GameCash"
You play, we pay, with an unlimited GameCash

Referral rewards
Make every friend count with unlimited referral rewards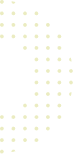 Look what they say!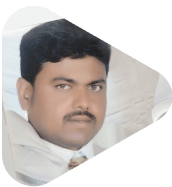 Sunil Kumar
Davanagere, Karnataka
I had no idea that playing Rummy with friends can be so much fun. It's like an old time experience of playing together. We meet every weekend to play here. Must try an app.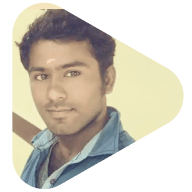 Murgan
Kallakuruchi, Tamilnadu
It's really easy to understand a Rummy game on a playship & best part is they have both cash & chips variations available in a single app. I started playing with my college friends & the best part is they check all of the games for any kind of manipulation, this is a big thing for trust.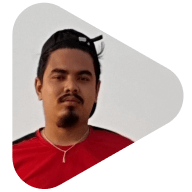 Aniket Gurung
Alipurduar, West Bengal
I feel that Playship is the most genuine & trustworthy Rummy platform right now. I feel that the app experience is really superb. I would recommend this to all people interested in playing rummy for fun plus earning.
100% Safe & certified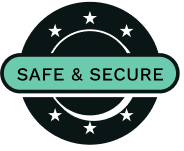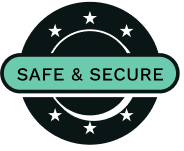 100% Safe & certified

Safe, secure, quick, and verified payment channels

Fair gameplay, No bots. 24x7 monitoring