Rummy Game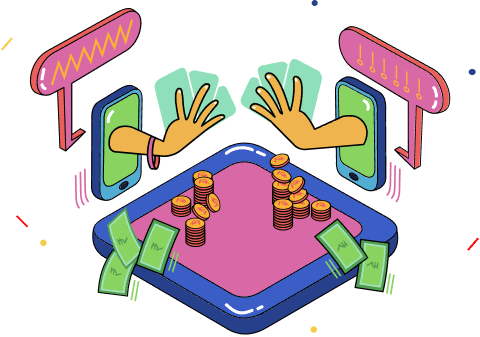 Get 200% GameCash up to Rs 15,000
Instant withdrawals
Unlimited free cash games
🔥 Get up to  ₹15,000   GameCash on your first add cash
Get 200% GameCash up to Rs 15,000
Instant withdrawals
Unlimited free cash games
🔥 Get up to  ₹15,000   GameCash on your first add cash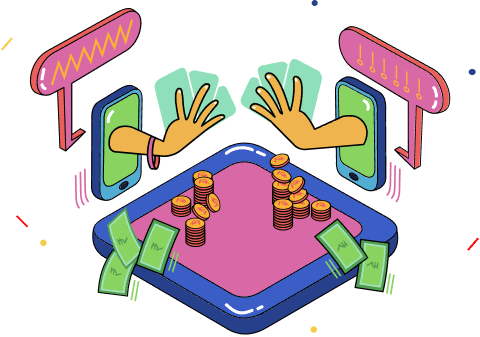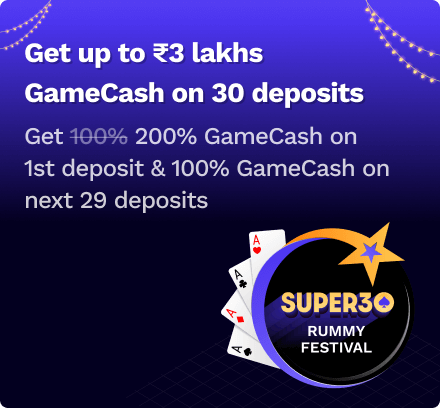 Everything. Unlimited.

Instant withdrawals
as easy as 1,2,3





Free cash games
so that your fun never stops
Best in Industry "GameCash"
You play, we pay, with an unlimited GameCash

Referral rewards
Make every friend count with unlimited referral rewards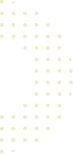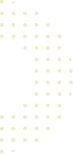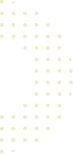 Real cash games, big
winnings
Enjoy unlimited cash games and play your favourite formats on Playship. Get a joining GameCash of up to ₹15,000 and play cash games for free.
Get guaranteed 200%, upto ₹15,000, on your 1st add cash.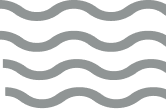 Your game, your way.
It's your game. Choose the gametable layout, the card theme you want to play with, and your character.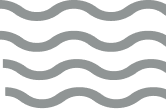 Crew Chief is here to help
Consider the Crew Chief to be your best friend on Playship. Reach out to the Chief whenever you want.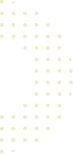 Look what they say!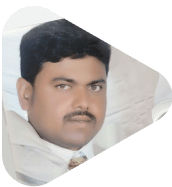 Sunil Kumar
Davanagere, Karnataka
I had no idea that playing Rummy with friends can be so much fun. It's like an old time experience of playing together. We meet every weekend to play here. Must try an app.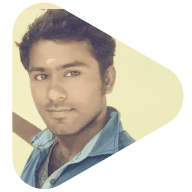 Murgan
Kallakuruchi, Tamilnadu
It's really easy to understand a Rummy game on a playship & best part is they have both cash & chips variations available in a single app. I started playing with my college friends & the best part is they check all of the games for any kind of manipulation, this is a big thing for trust.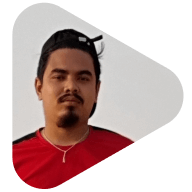 Aniket Gurung
Alipurduar, West Bengal
I feel that Playship is the most genuine & trustworthy Rummy platform right now. I feel that the app experience is really superb. I would recommend this to all people interested in playing rummy for fun plus earning.
100% Safe & certified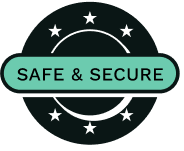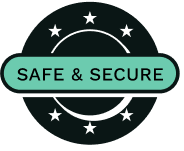 100% Safe & certified

Safe, secure, quick, and verified payment channels
Fair gameplay, No bots. 24x7 monitoring
Play Rummy Games on Playship Rummy
India has invented multiple card and board games that are now popular across the world. One of the most prominent card games that is played in the country is rummy. Its role in engaging communities over years stands as a testament to its popularity and importance in our culture. Moreover, rummy's ability to transcend boundaries with its simple gameplay makes it a crowd favourite.
Bringing this game to the forefront on everyone's mobile devices is Playship Rummy. Through its Fairplay protection policies and seamless gameplay, Playship Rummy has carved out an identity that translates to fun and seamlessness. Its technology and design language in place lets novice rummy players enjoy practice games whilst enabling serious players to enjoy cash games. One of the major reasons for Playship Rummy's unparalleled reputation is its unrivalled rummy experience. Safe, authentic and secure on all fronts, Playship Rummy has won the hearts of rummy lovers without compromising on the strategic and fun aspects that are a part and parcel of playing rummy. Security features like RNG (random number generator), verified payment channels, monitoring for no bots and features to help players go through their game moves together holistically make Playship Rummy one of the safest real-money rummy playing apps in the market.
Playship Rummy has also been instrumental in bridging the gap between offline and online rummy with its host of offerings.. Right from hourly tournaments to an enjoyable multiplayer gaming environment, Playship Rummy can be regarded as the one-stop shop for everyone to enjoy online rummy to the fullest. Furthermore, players can enjoy multiple games simultaneously, elevating the game's fast-paced nature to another level. Thanks to the tournaments happening round the clock, players can also match up with rummy enthusiasts across the country to test their skills.
With consistent efforts taken towards providing the best rummy experience on mobile, Playship Rummy is continually innovating the game and its features. But that's not all! Playship Rummy also gives out some of the best offers to its players. Right from the time one joins to the time one adds funds, rewards in the form of GameCash and FreeCash are up for grabs for users. Players can also enjoy rummy games right from a buy-in of ₹0.01 to higher limits, aiding them in practising their rummy skills with lower-valued games and giving them a chance to win big on higher-valued tables. Most players pick up the delightful interface through practice games first and eventually move on to the cash section which holds the promise of both exciting gameplay and lucrative rewards. But, that's not all why Playship Rummy is amongst the most enjoyed rummy apps in the market. Its conviction towards its players by offering them dedicated customer support makes them one of the most trusted and enjoyed rummy apps.
Now that you know why Playship Rummy is one of the most enjoyed rummy apps in the country, it's time to download it and experience it yourself.