About Playship
India's #1 & first-ever social rummy app
Playship is a platform where friends and family come together and enjoy rummy while having conversations. It doesn't matter whether you are at sea, in space, or dwelling on the land like regular human beings. All you need to join this ship is a smartphone.
Playship, India's first social rummy app is fun, interactive, and secure. We bring friends and families together to enjoy their favourite game the way it is meant to be played. Playing rummy on Playship is bound to remind you of a festive night with friends and family, where there's loads of banter, leg-pulling, laughs, and groans over an intense, yet fun game of rummy. The only thing we aren't offering at the moment is a plate of hot pakodas with a cup of chai. But rest assured, the game will surely encourage you to order in some to go with the fun and social aspect of the game.
As ardent fans of the game ourselves, we've spent hours trying to come up with all the necessary quirks and features to make the game almost perfect. Right from the customisation possibilities to the social aspects, we've left no stone unturned in developing the app. And just like you, we continue to spend hours even now, playing and enjoying the app. With myriad features and Gamecash, Playship is now on the course to be the most loved rummy app in the country.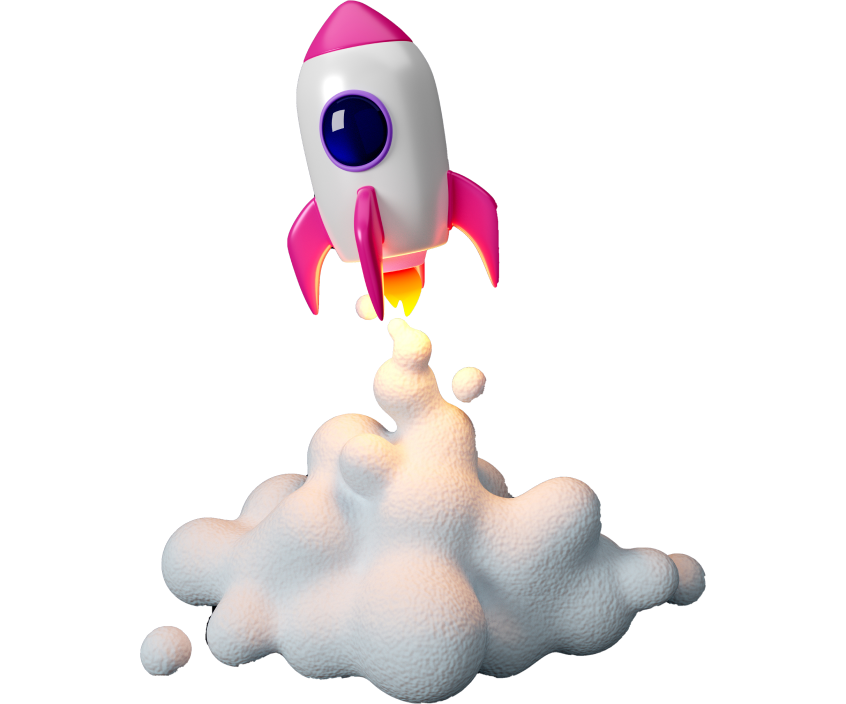 What makes us different from other Rummy apps
Best gameplay for cash
& group players
Appealing and
engaging design
Easy & quick
withdrawals

Best in class GameCash
rewards
100% safe & secure
gameplay
Crew of Gaming freaks!
At Playship we are a bunch of dynamic people and industry experts who are working together to innovate and build superb Rummy products for our players. Our leadership team brings along rich experience from India's leading startups and are alumni of premier institutes like IITs, IIMS.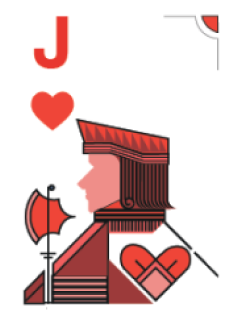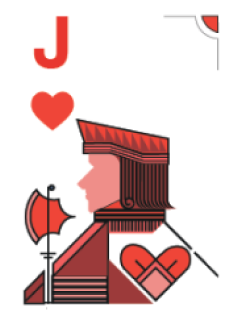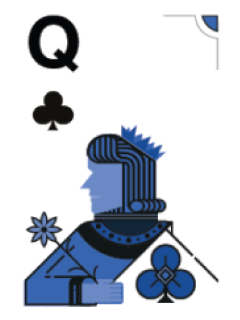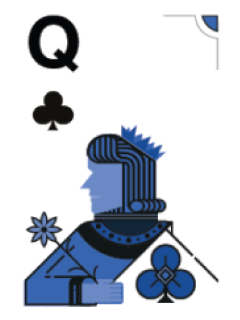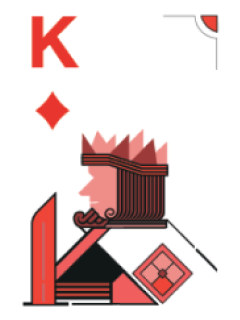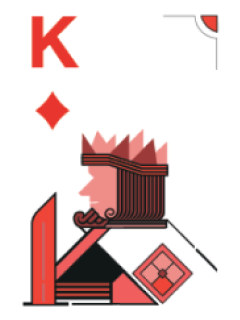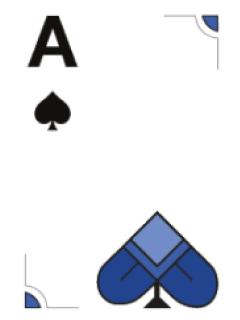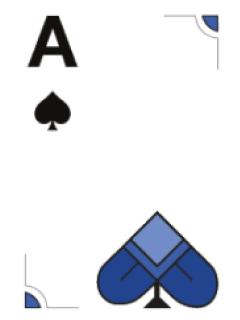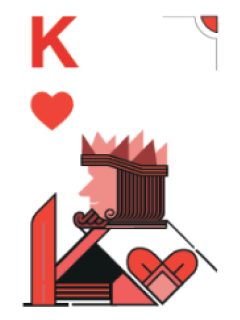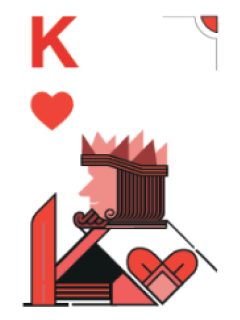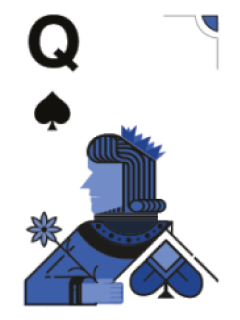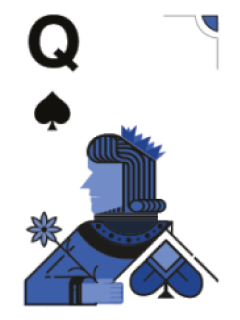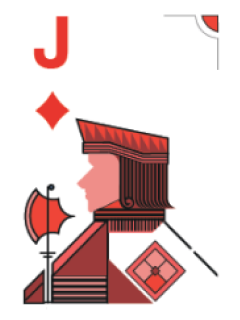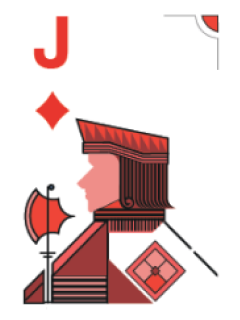 Making Rummy enjoyable for all!
Playship has a vision to become a one stop platform for all the social and pro players. The best in class gaming features which Playship provides has attracted a massive user base who continuously vouch for the Playship's incomparable gaming experience.
Happy gaming!