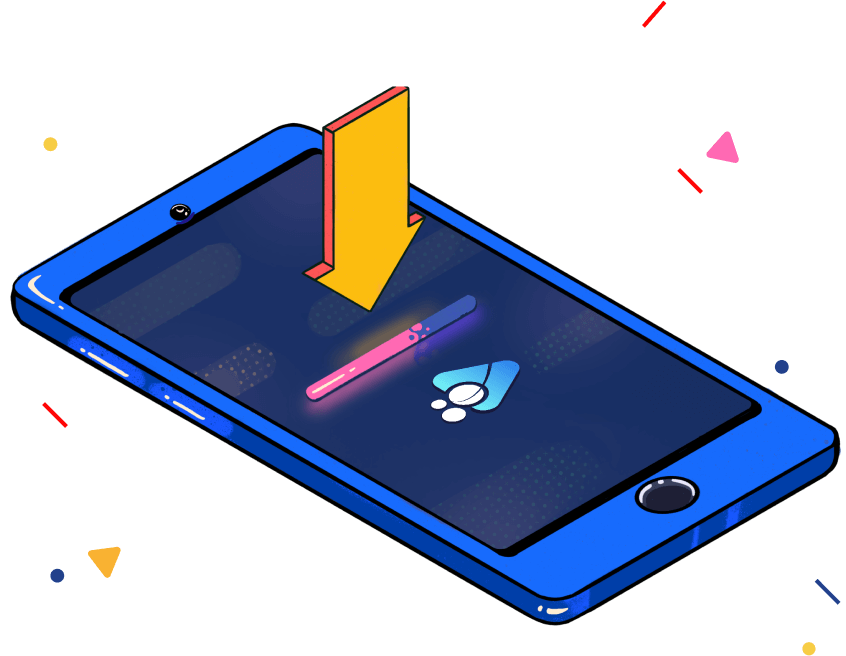 Download playship to play rummy & win real cash

Refer and earn ₹7,000

Get 200% add cash GameCash
🔥 time offer : Play unlimited FREE cash games
Download playship to play rummy & win real cash

Refer and earn ₹7,000

Get 200% add cash GameCash
🔥 Limited time offer : Play unlimited FREE cash games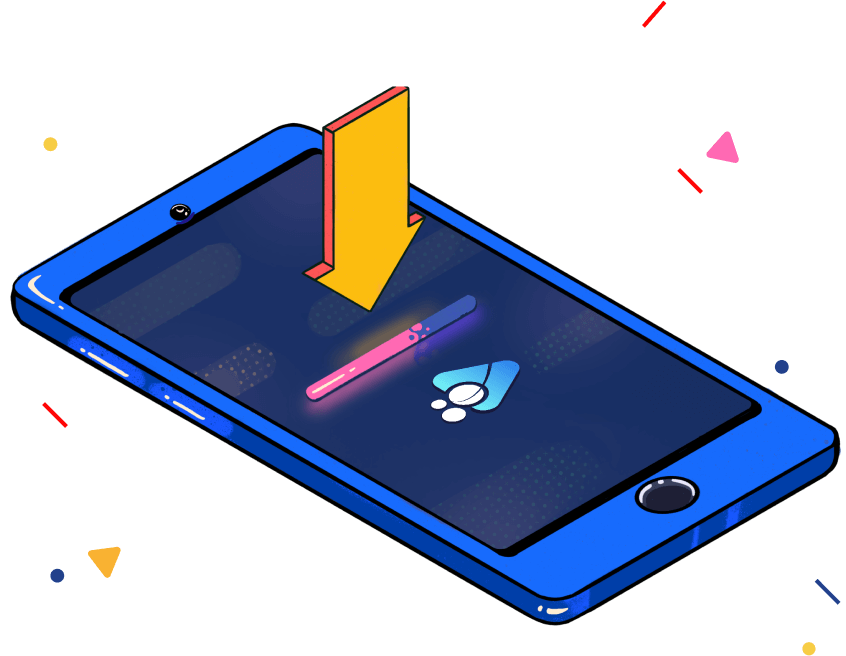 Get up to ₹3 lac GameCash on 30 deposits
Get 100% 200% GameCash on 1st deposit & 100% GameCash on next 29 deposits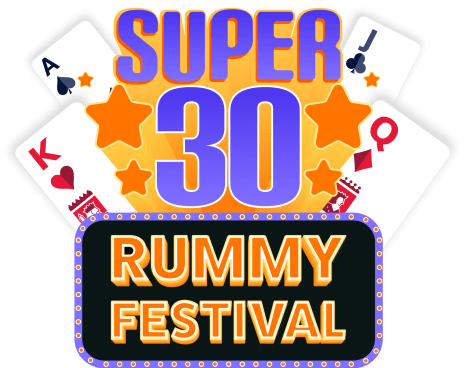 Everything. Unlimited.

Instant withdrawals
as easy as 1,2,3





Free cash games
so that your fun never stops

Best in Industry "GameCash"
You play, we pay, with an unlimited GameCash

Referral rewards
Make every friend count with unlimited referral rewards
How to download Playship APK?
Download App
Click the downloaded button and tap on 'OK'
Open File
Click 'open' on the downloaded app, and click on 'Setting'
Allow Installation
Tap on 'Allow from this source'and click on the mobile back button.
Installation
Click on 'Install' and start playing.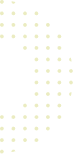 Look what they say!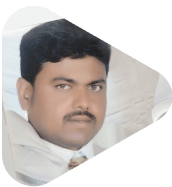 Sunil Kumar
Davanagere, Karnataka
I had no idea that any rummy app could give such offers. I always look for offers to play more and more online rummy games, but in most of the rummy apps, it was a limited period offer. Now on Playship Rummy, I get 100% extra GameCash on first 30 deposits. There are other offers like Super tuesday & Big 5 as well . Also, their customer support is available 24X7 to resolve any issues. Regular rummy players should try this app.

Srinivas
Bikaner, Rajasthan
It's very easy to understand rummy game options on Playship Rummy and they have given me the option to play free games before adding cash. Apart from that, I also got 100% extra GameCash on first 30 deposits. I can also check all game moves after the game gets over to see if there was any kind of fair play violation.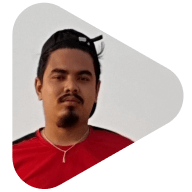 Aniket Gurung
Alipurduar, West Bengal
Looks like a trustworthy app, since they check players' game moves and tell us on a real-time basis if there was any fair play violation during the game. Also, customer service responds immediately if there is any query. The app also has big value tables (up to Rs 40,000 per table) which I usually prefer to play.
100% Safe & certified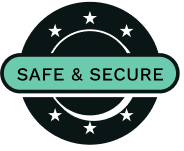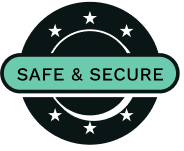 100% Safe & certified

Safe, secure, quick, and verified payment channels

Fair gameplay, No bots. 24x7 monitoring